Hot Tub Repair in Oconomowoc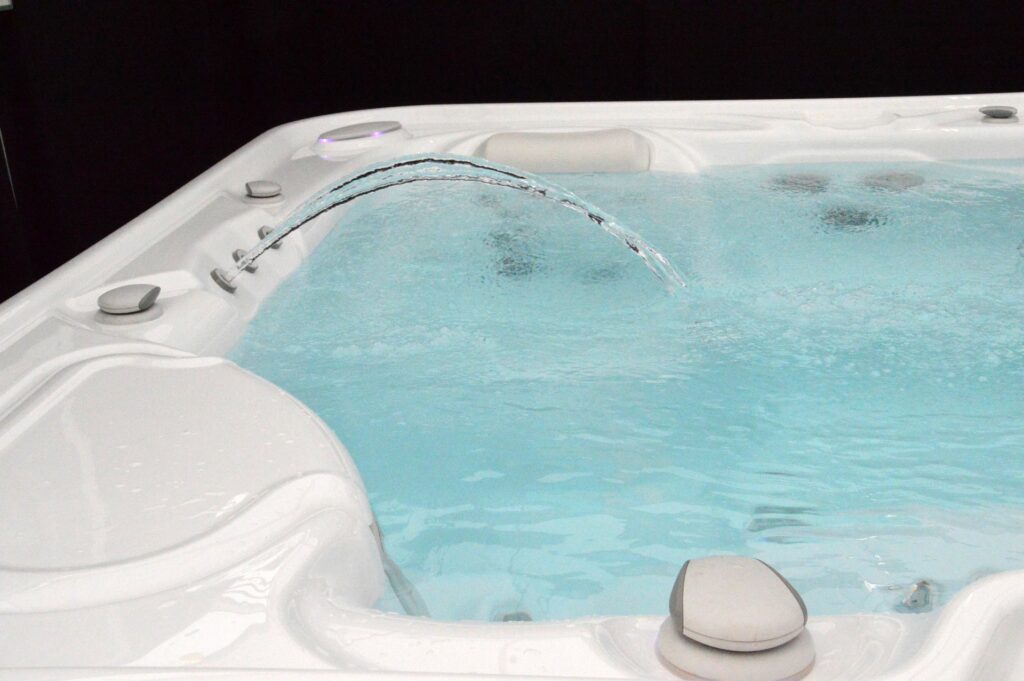 Looking for Oconomowoc hot tub repair? Don't worry, we're here to get you back to soaking and relaxing in no time. Dare we say that there's nothing worse than a hot tub that's not working?! RJS Hot Tub Service is your local spa, hot tub, and jacuzzi repair professionals in Oconomowoc!
We have the knowledge and expertise to fix almost any hot tub problem for just about any brand on the market! Our highly-trained technicians in Oconomowoc are ready to help you with your hot tub needs!
Expert Hot Tub Repair in Oconomowoc
Simply looking for someone to service your hot tub? We do that too! RJS Hot Tub Service offers a 17-point inspection of your hot tub to ensure it's running in top condition. Our technicians in Oconomowoc will remove side skirt panels, check all major components, and make any required adjustments. The best part is, our preventative maintenance is offered at the same price as a standard service call! You can see all of our services here.
Contact us today for your hot tub repair or preventative maintenance needs in Oconomowoc. We look forward to hearing from you!
We service these brands & more when you need hot tub repair in Oconomowoc!